The Original Drinkup21 Hands-free Drinking System
The Original Drinkup21 Hands-free Drinking System
£0.00
£90.00
with VAT Relief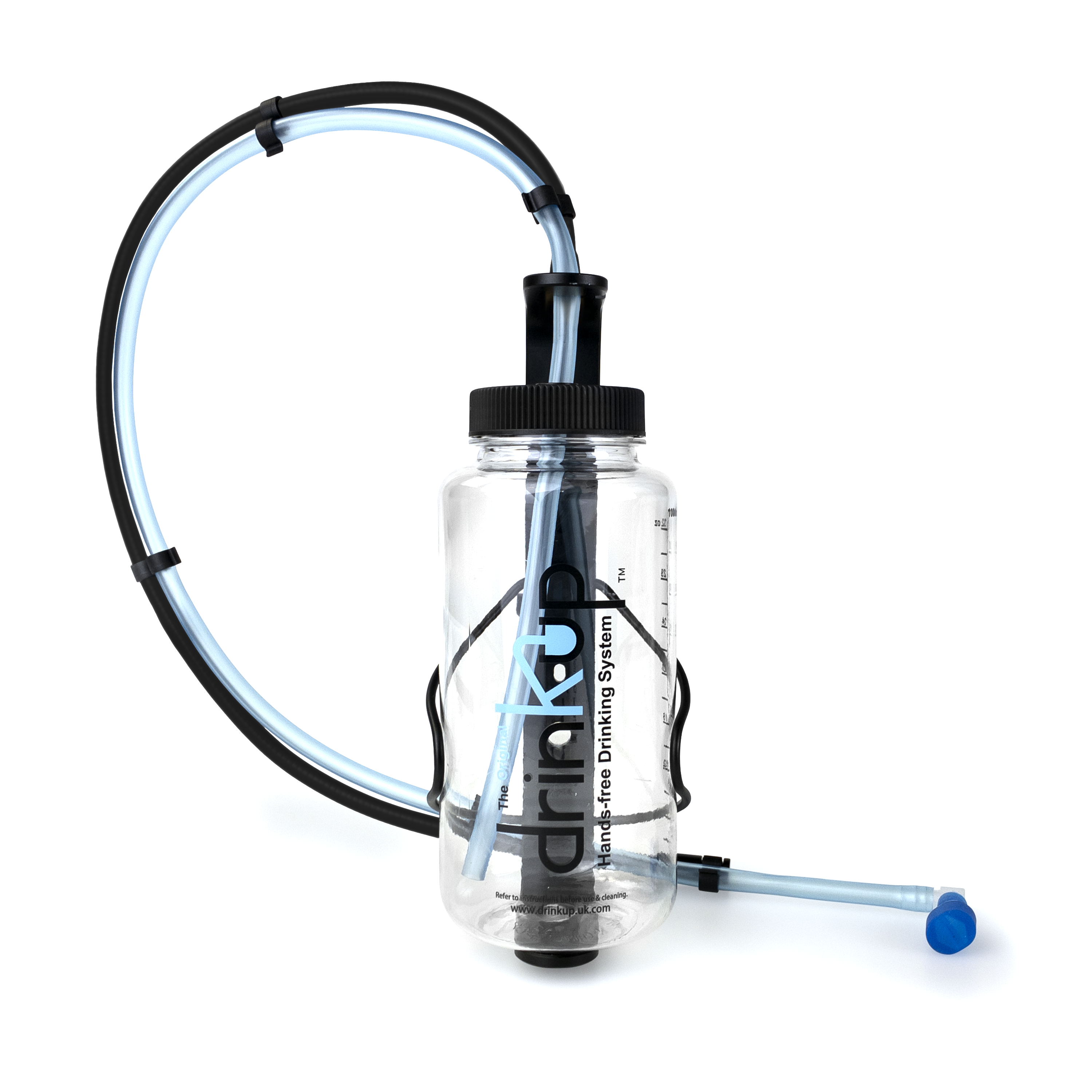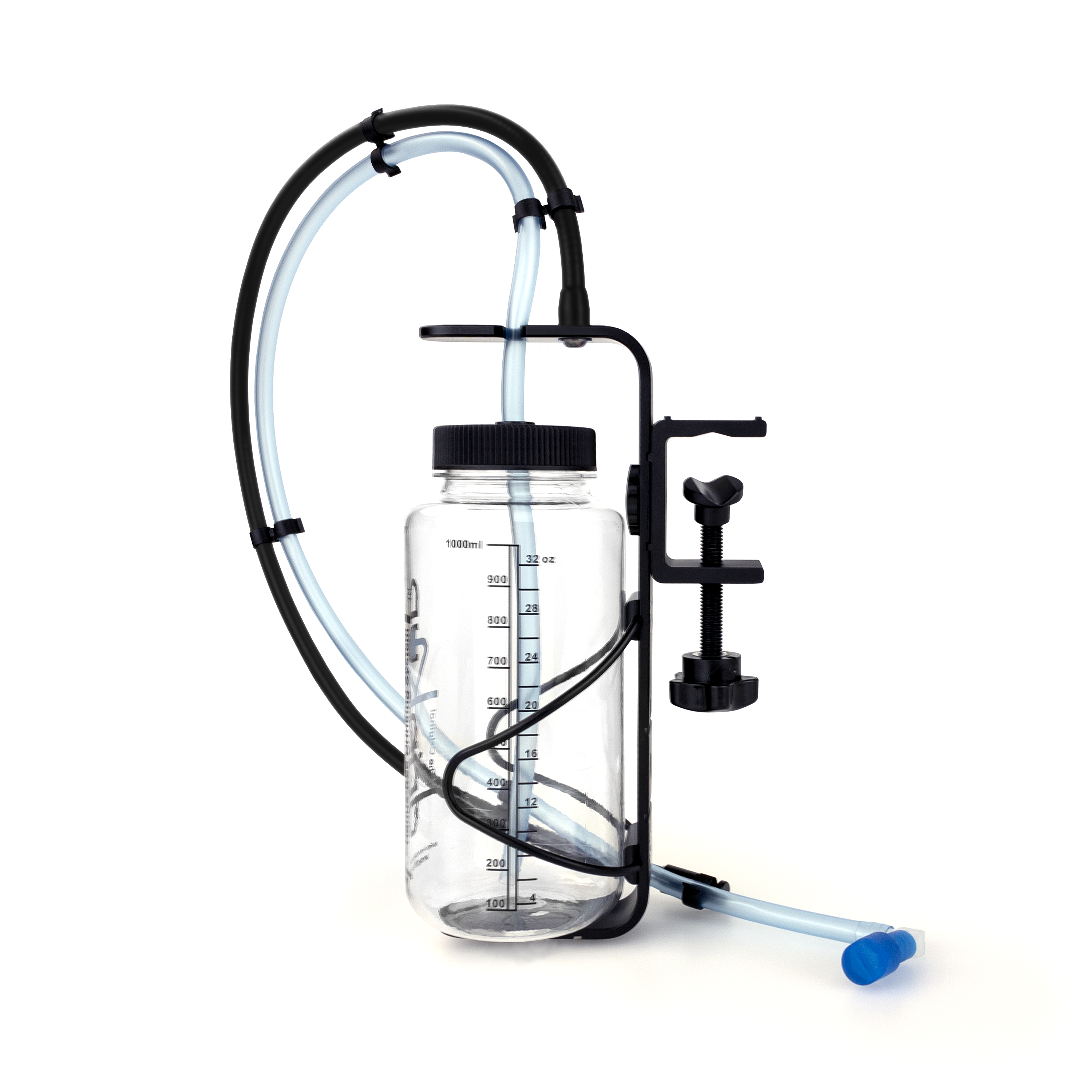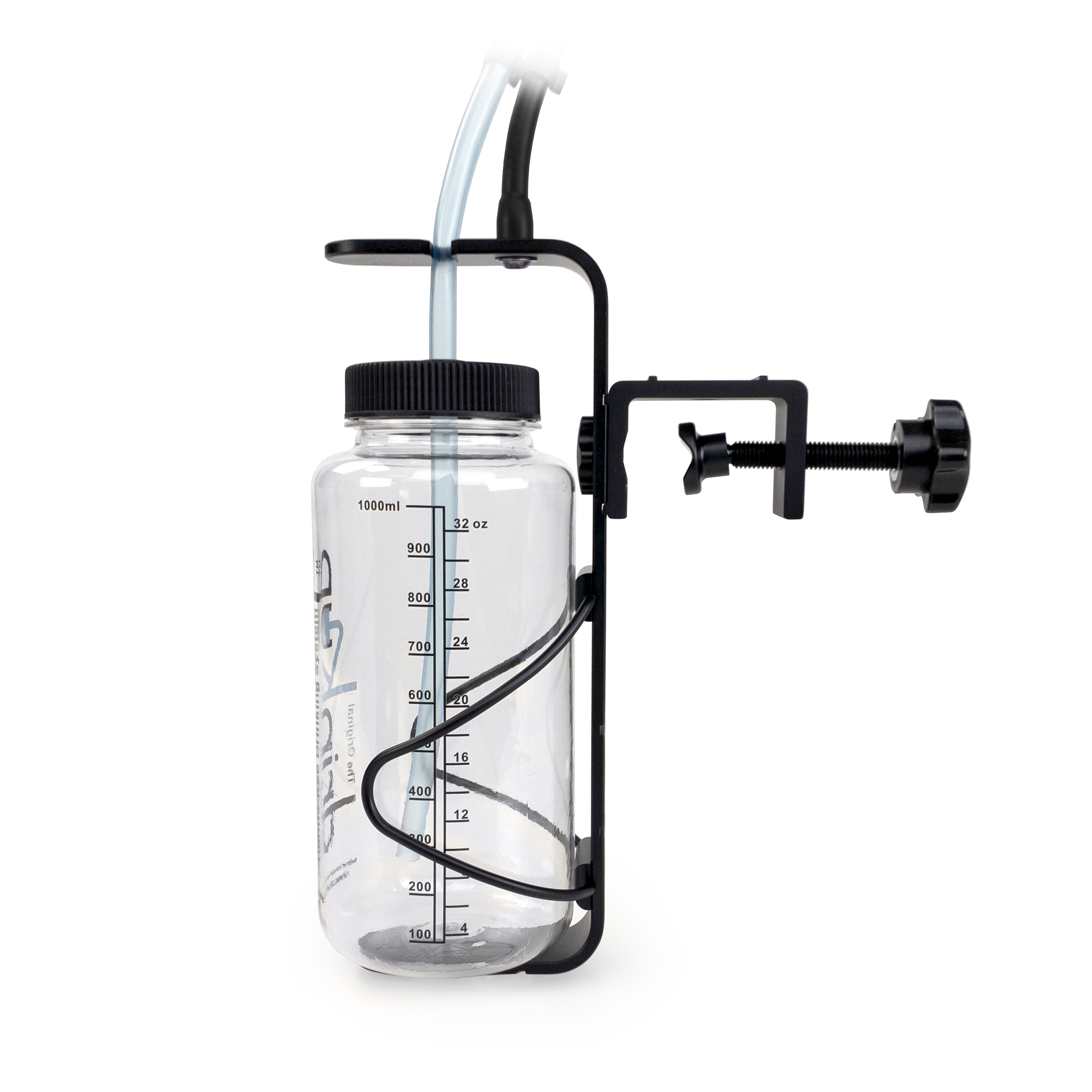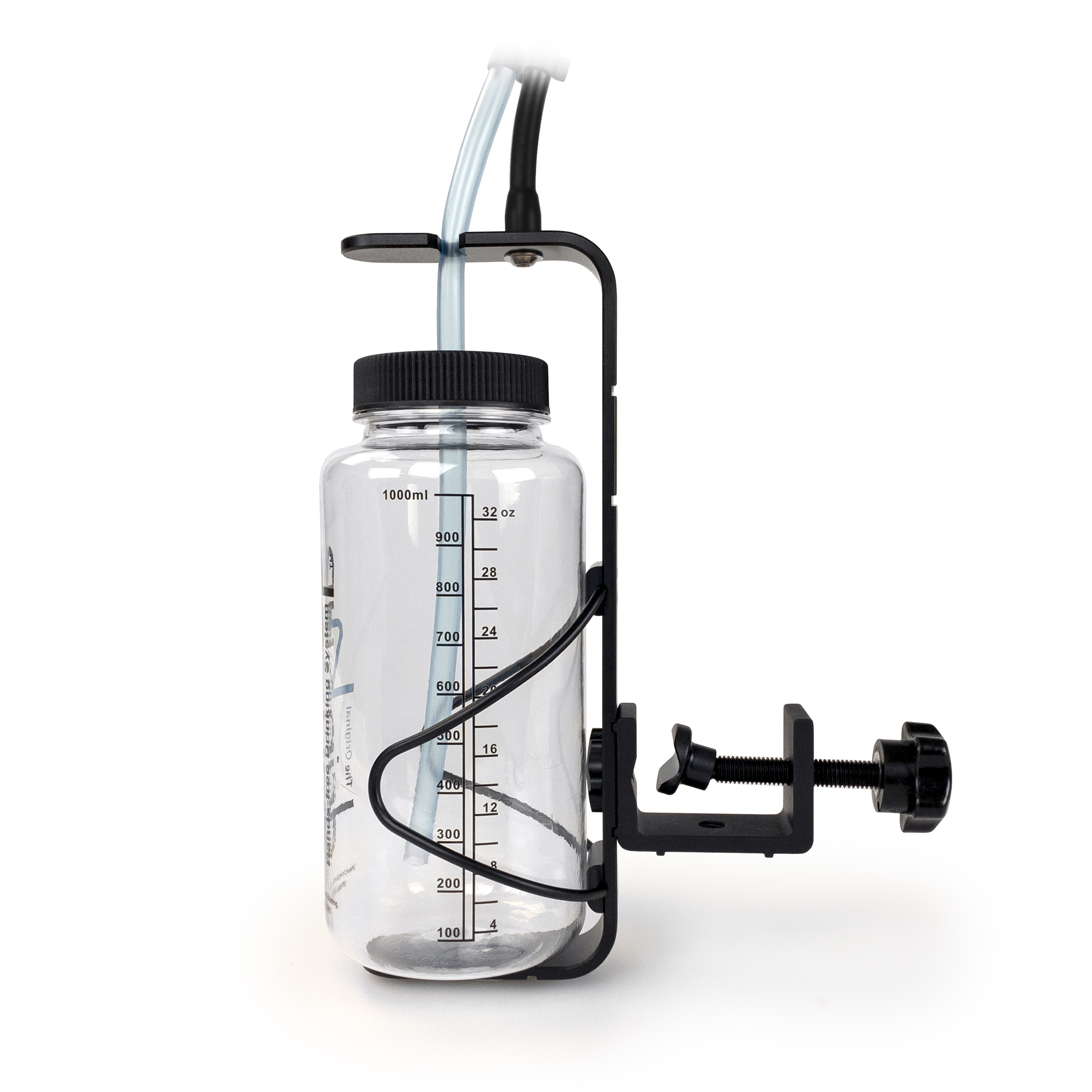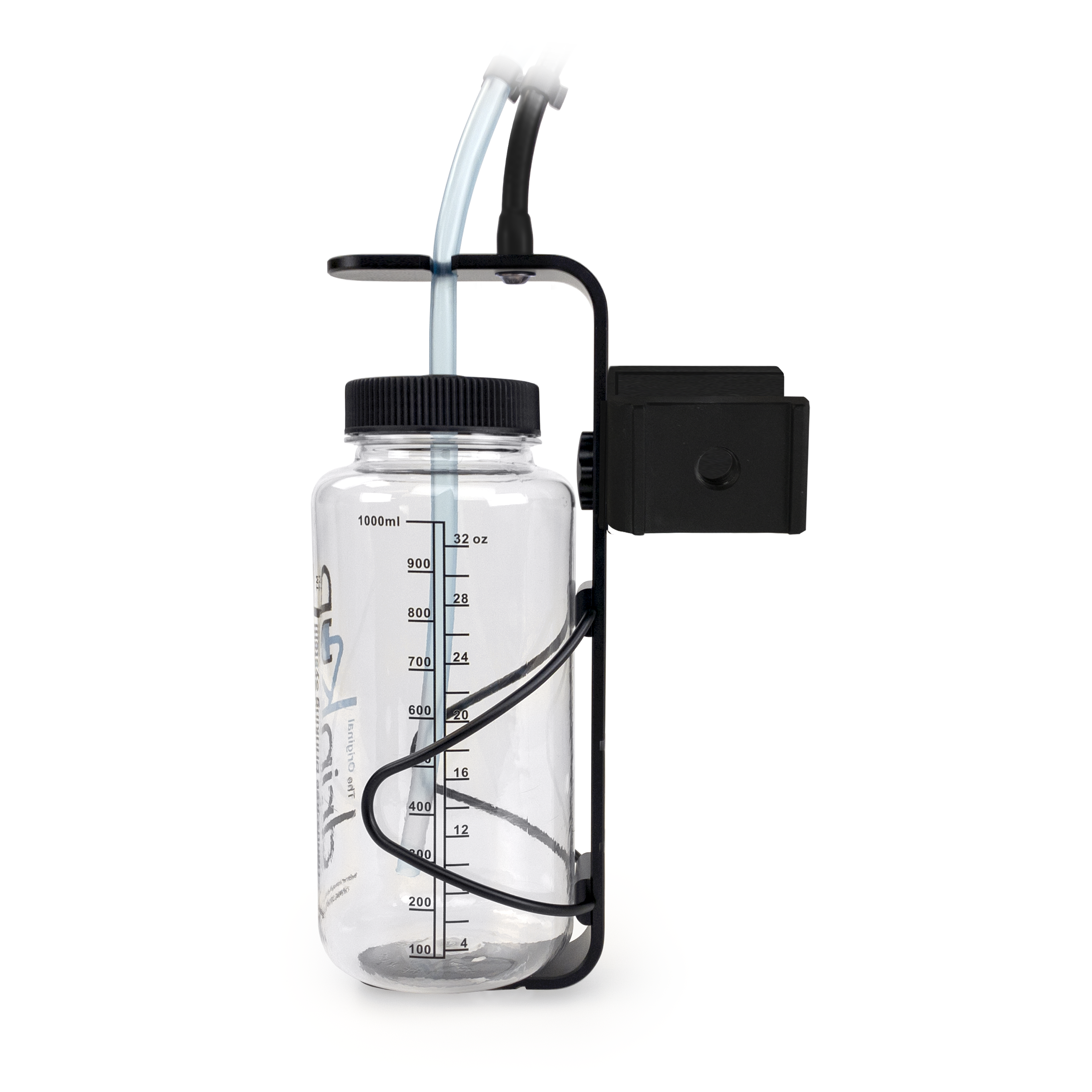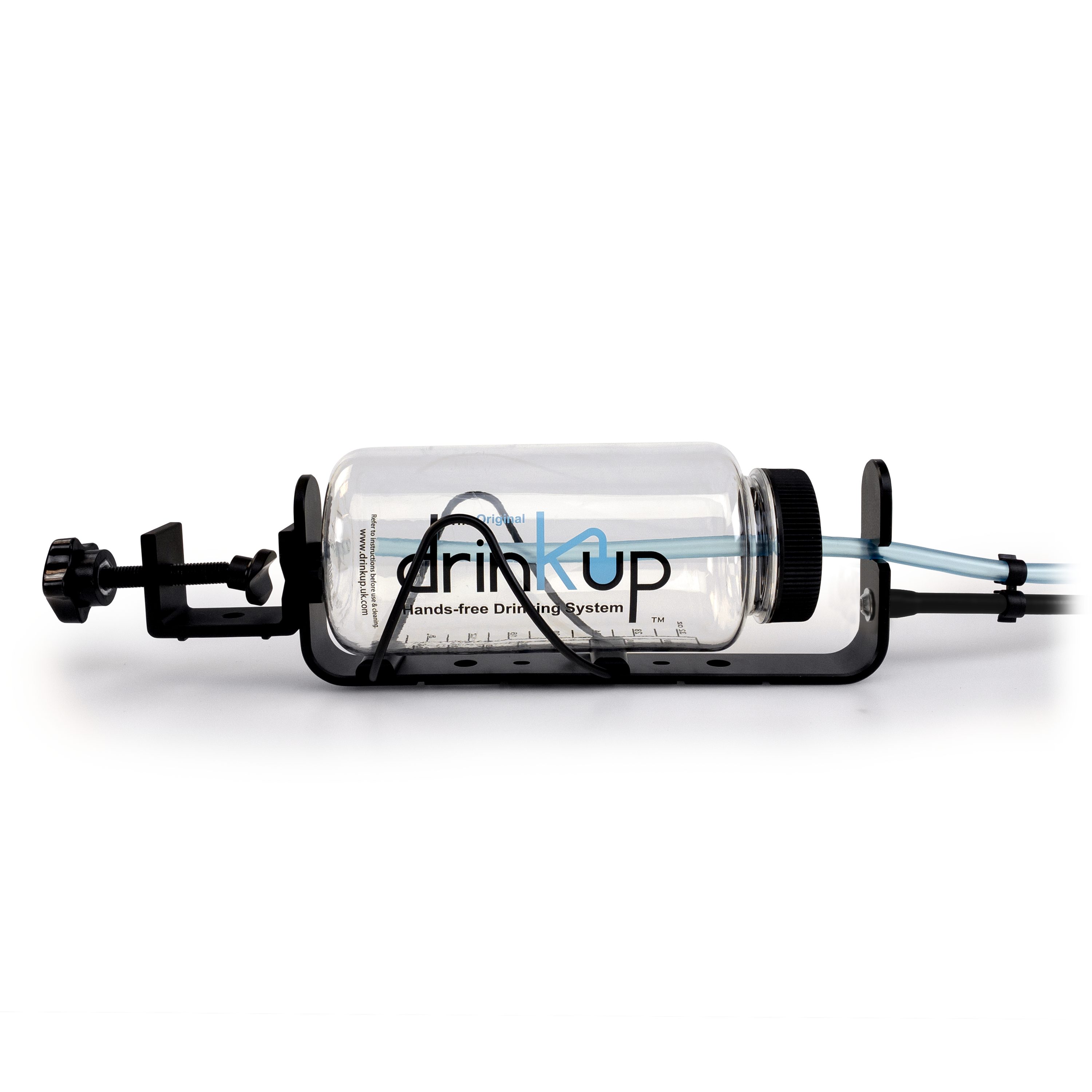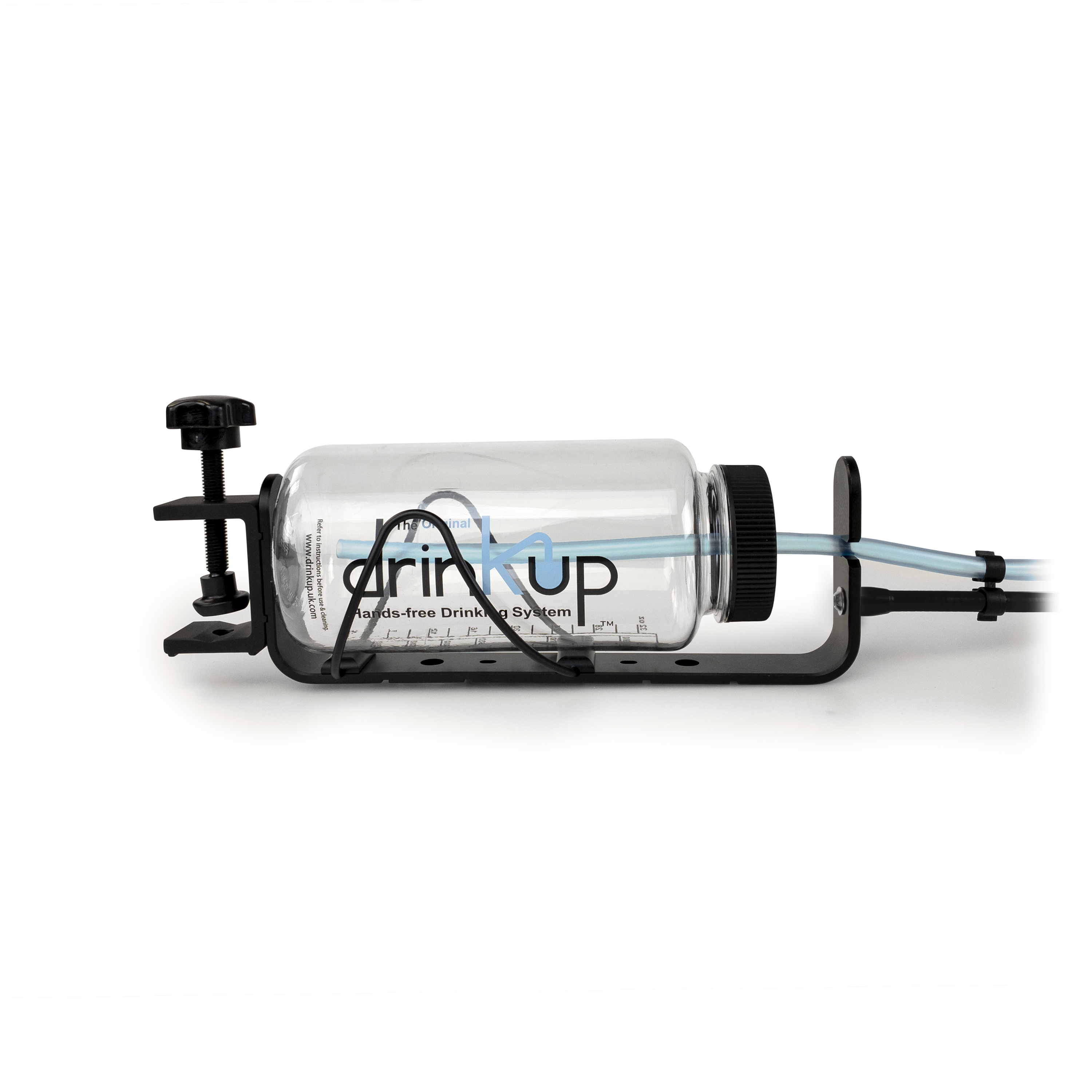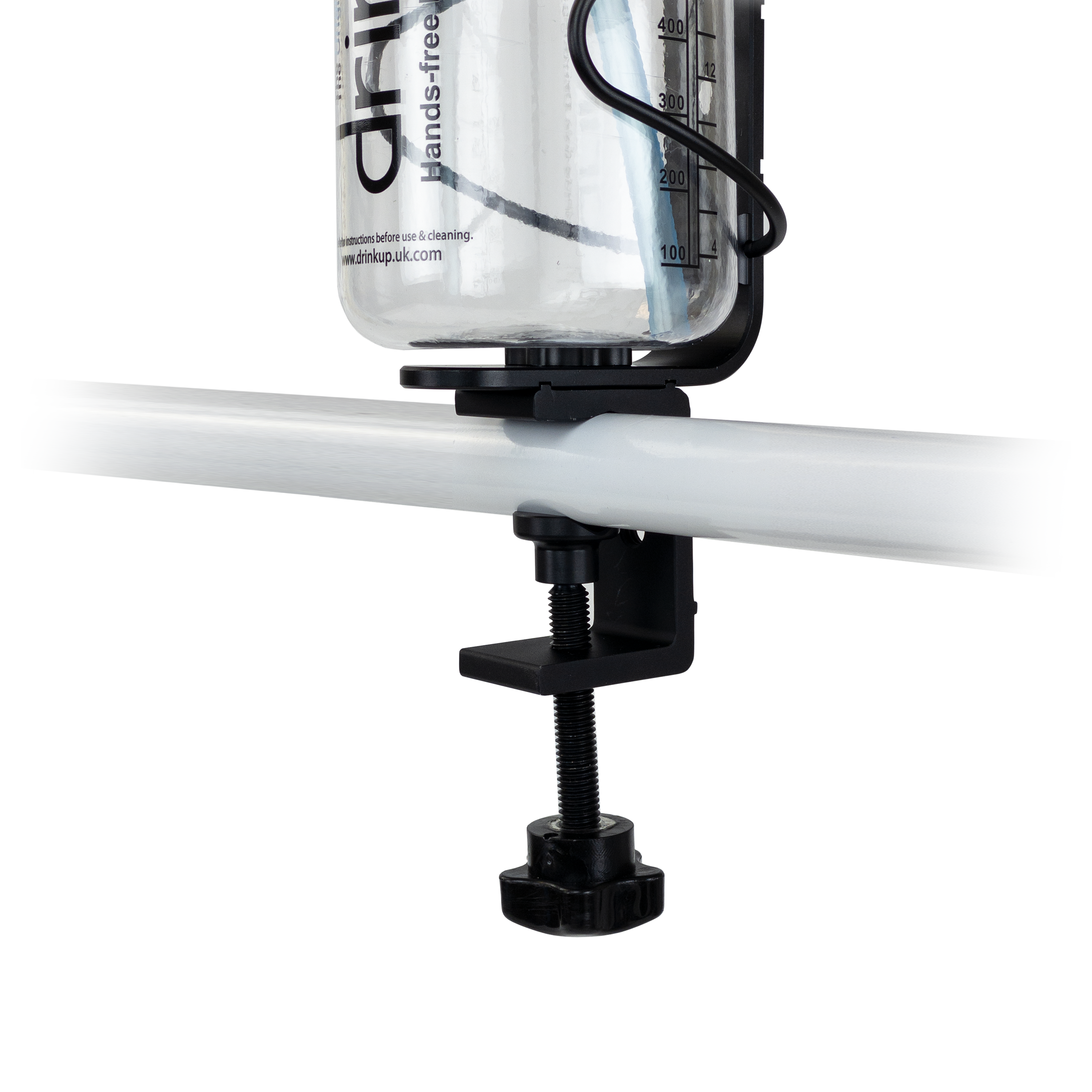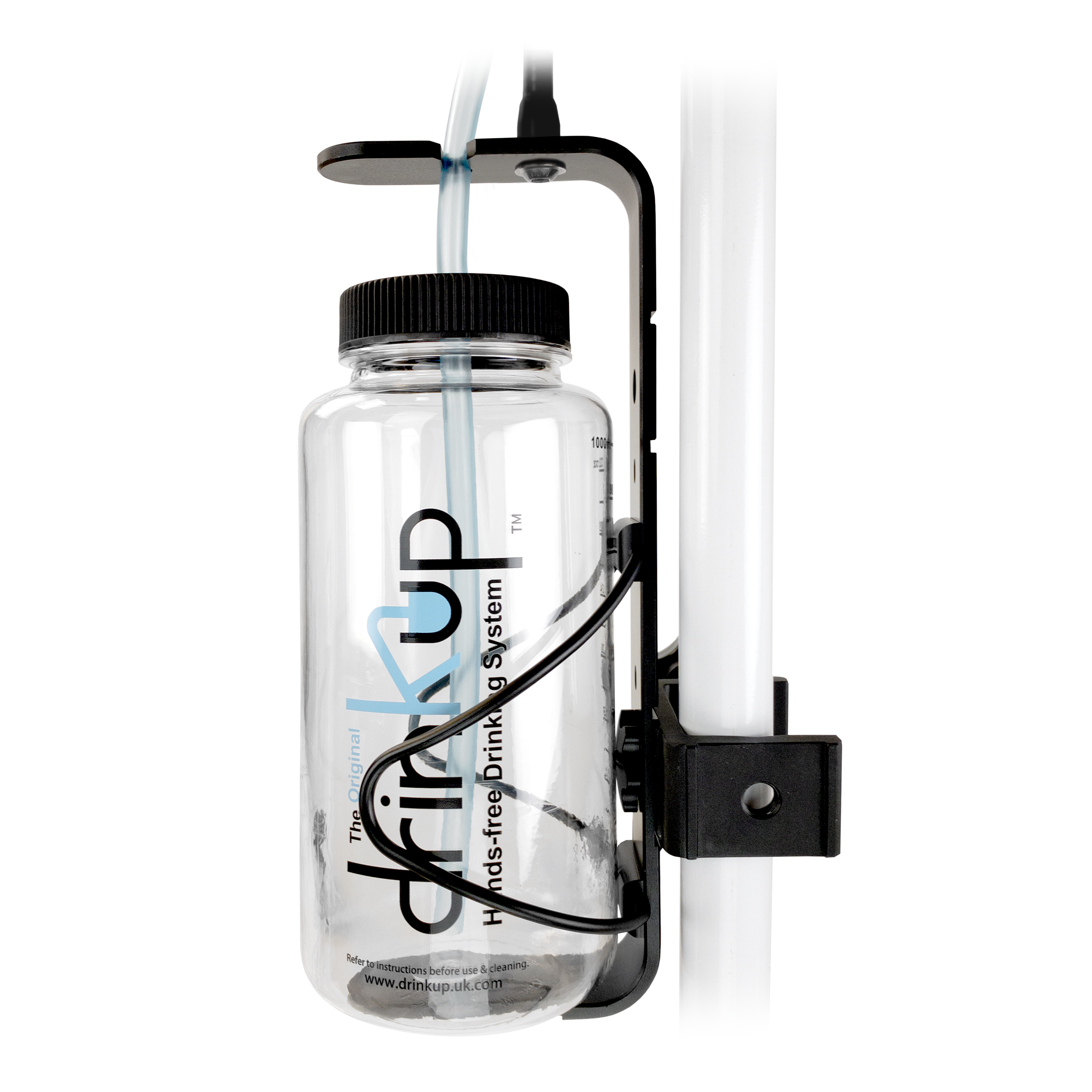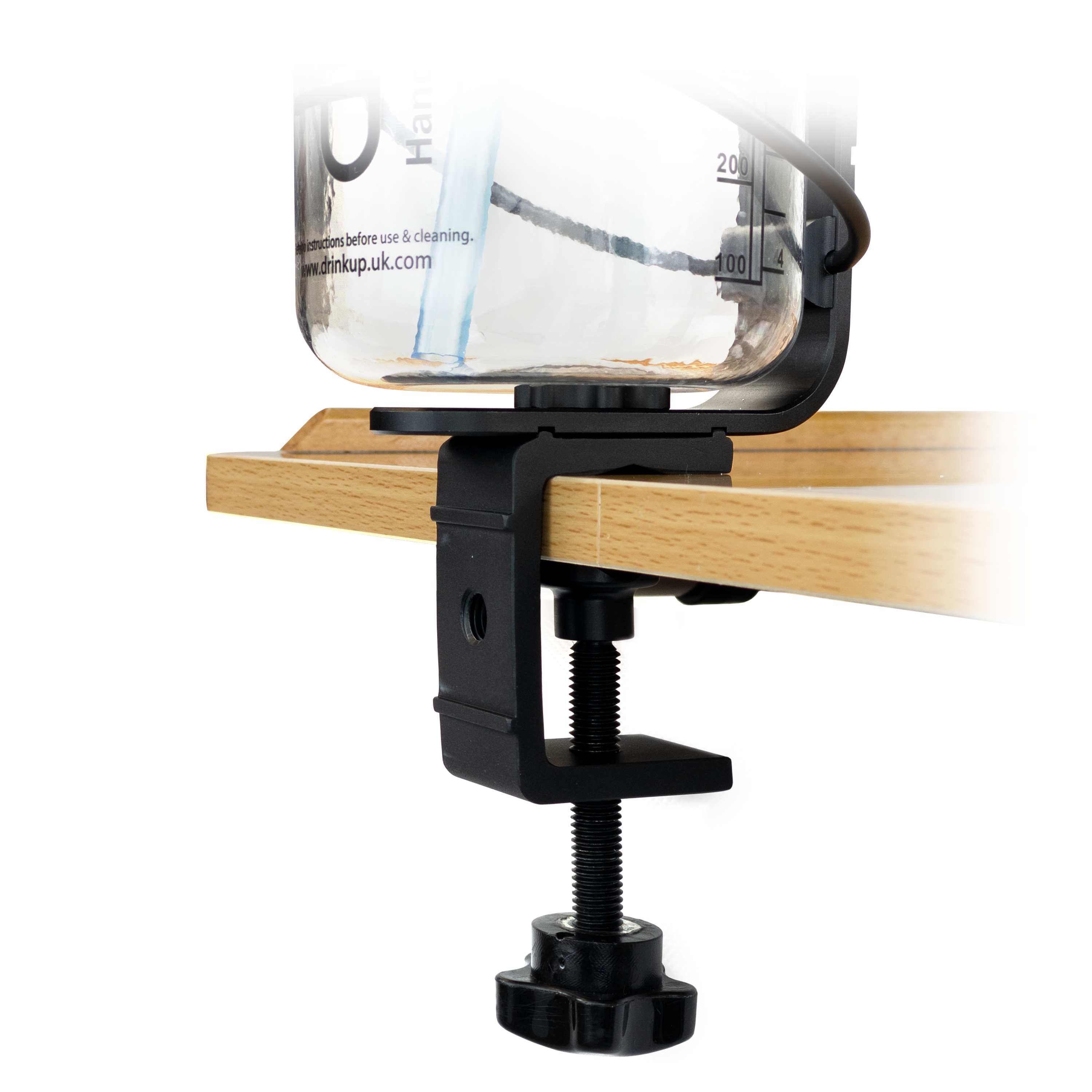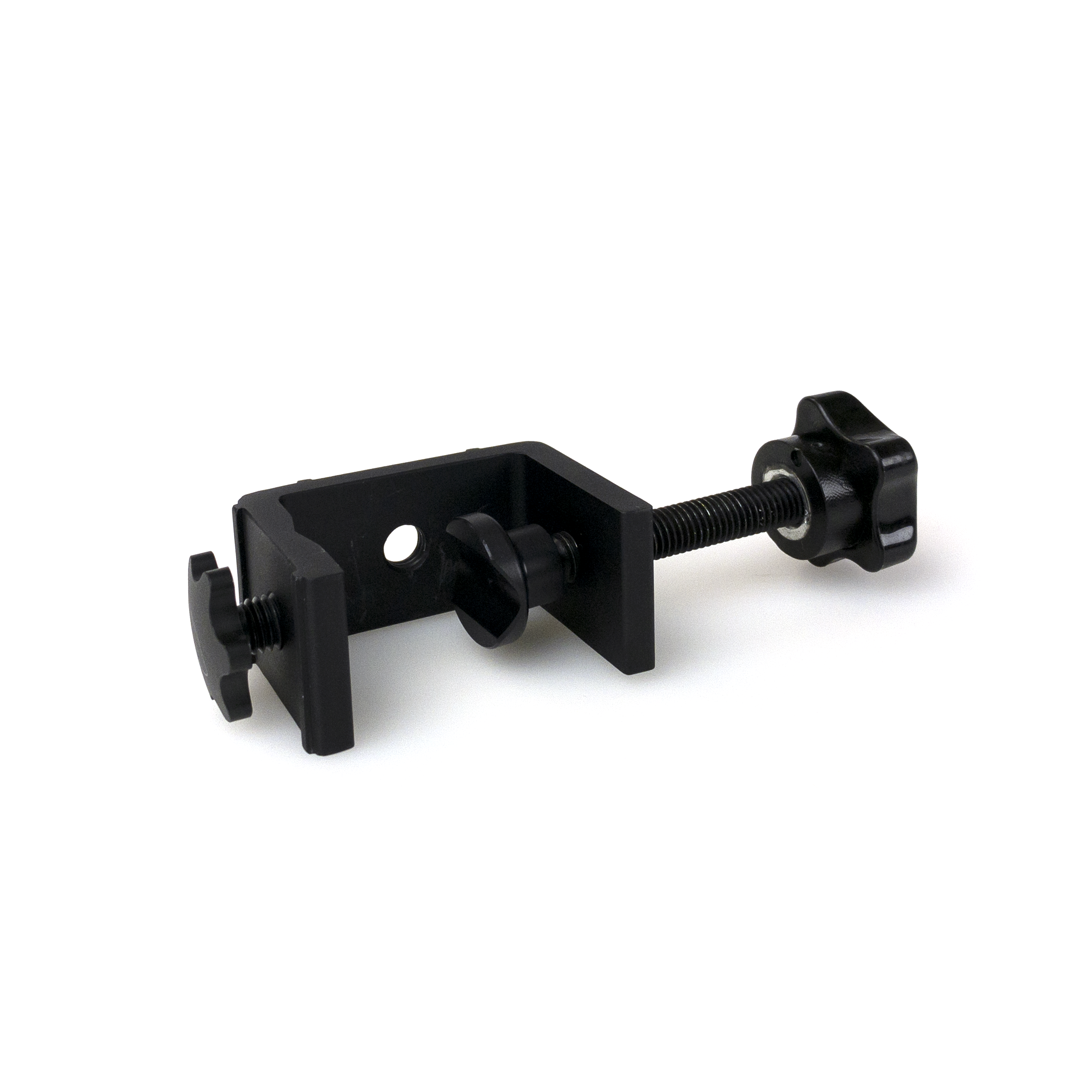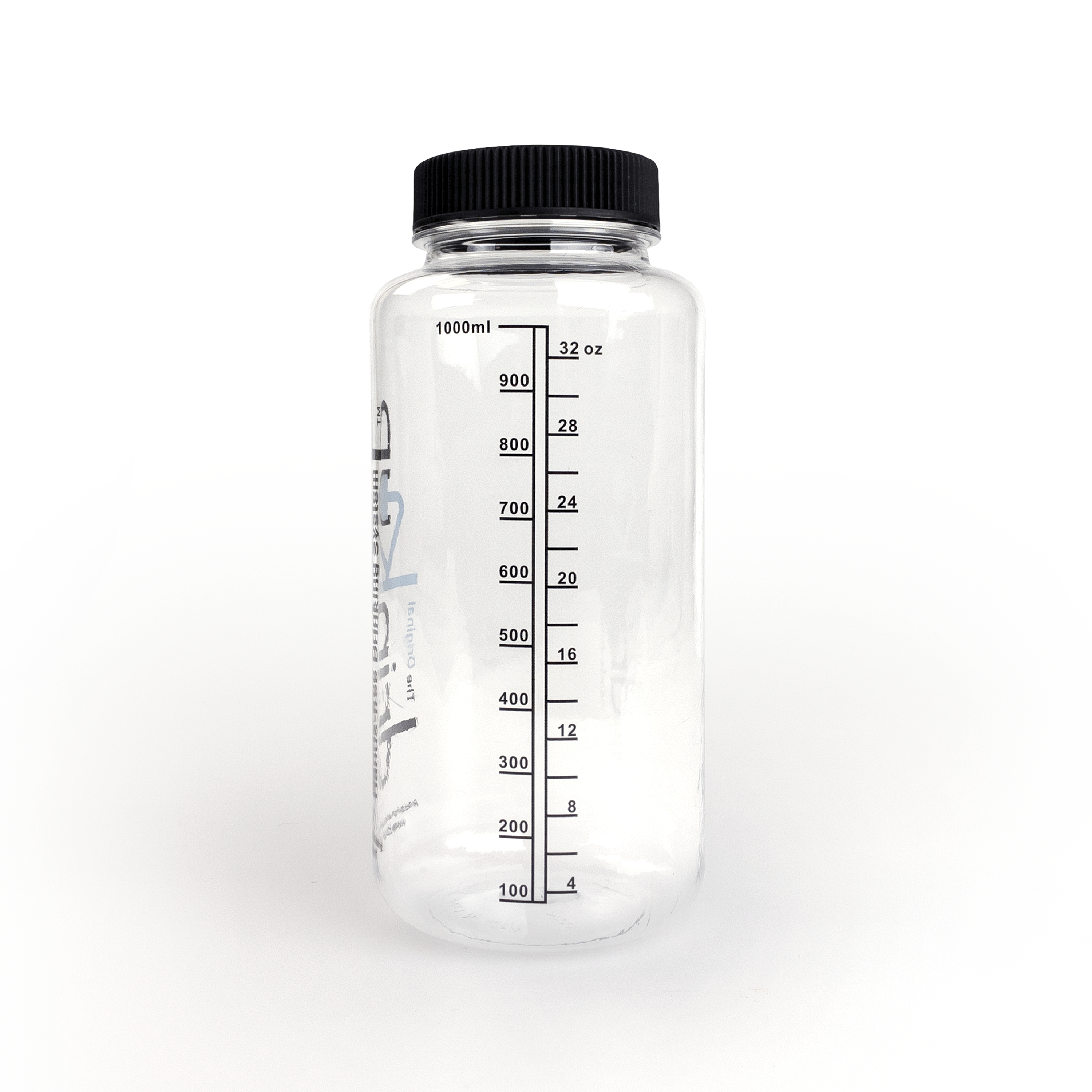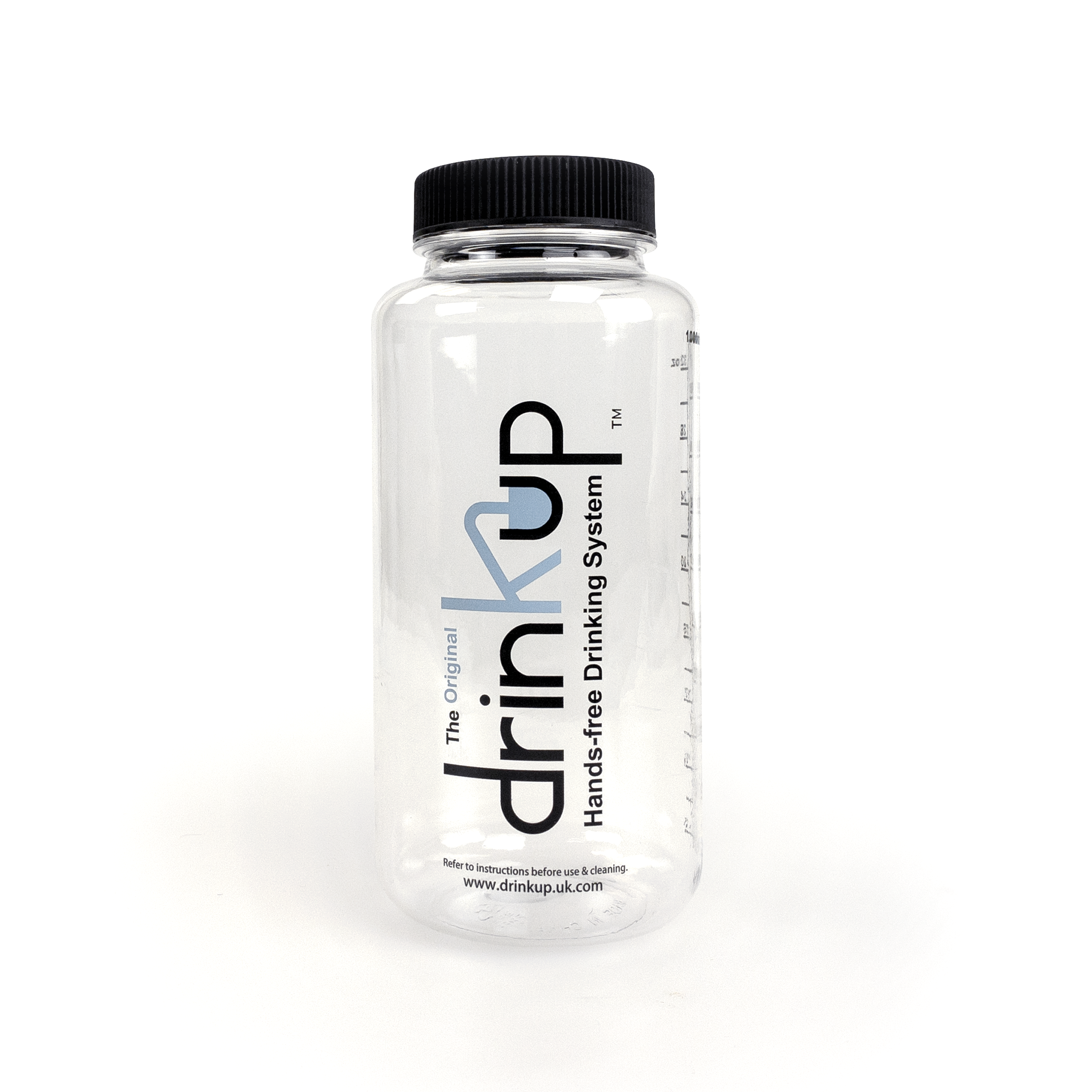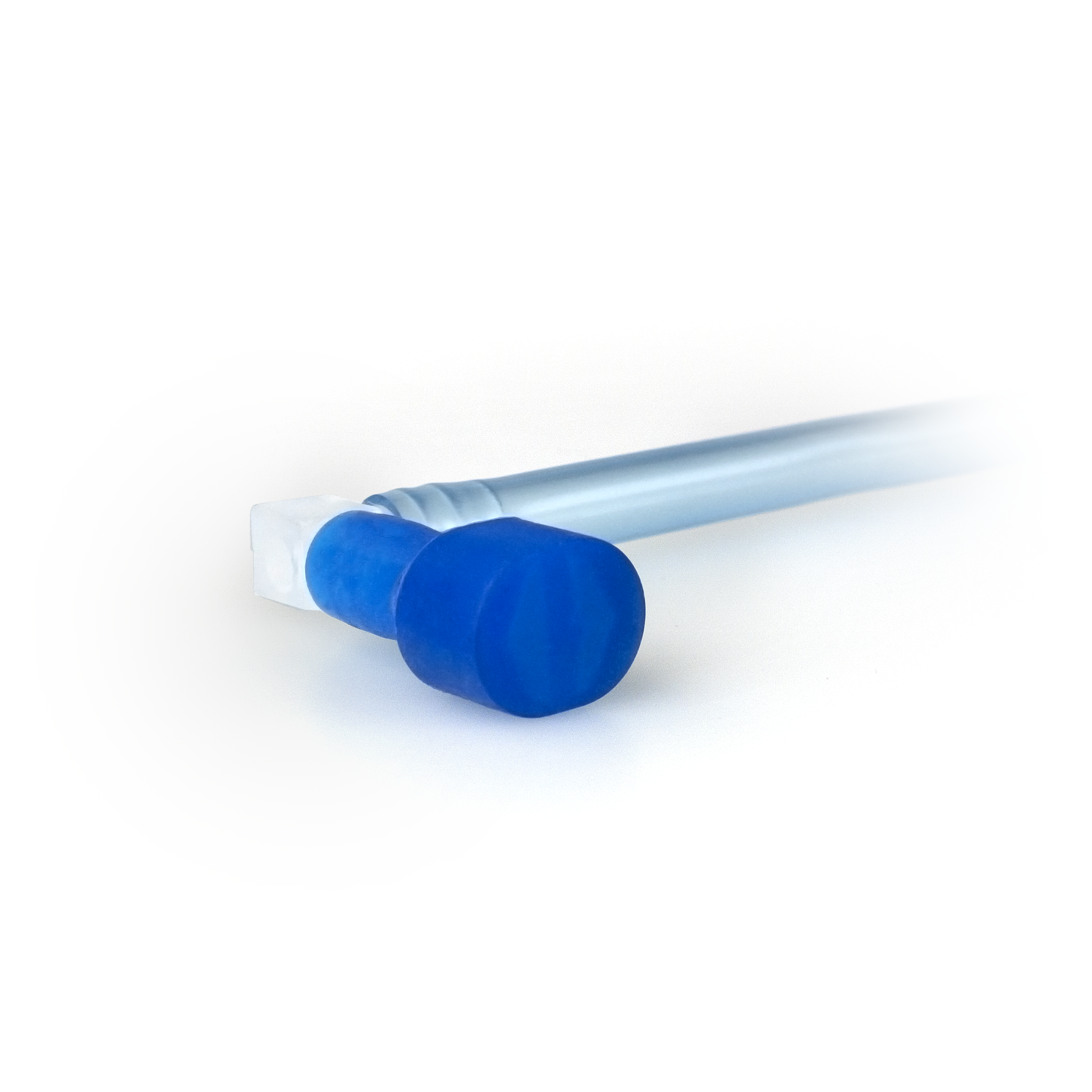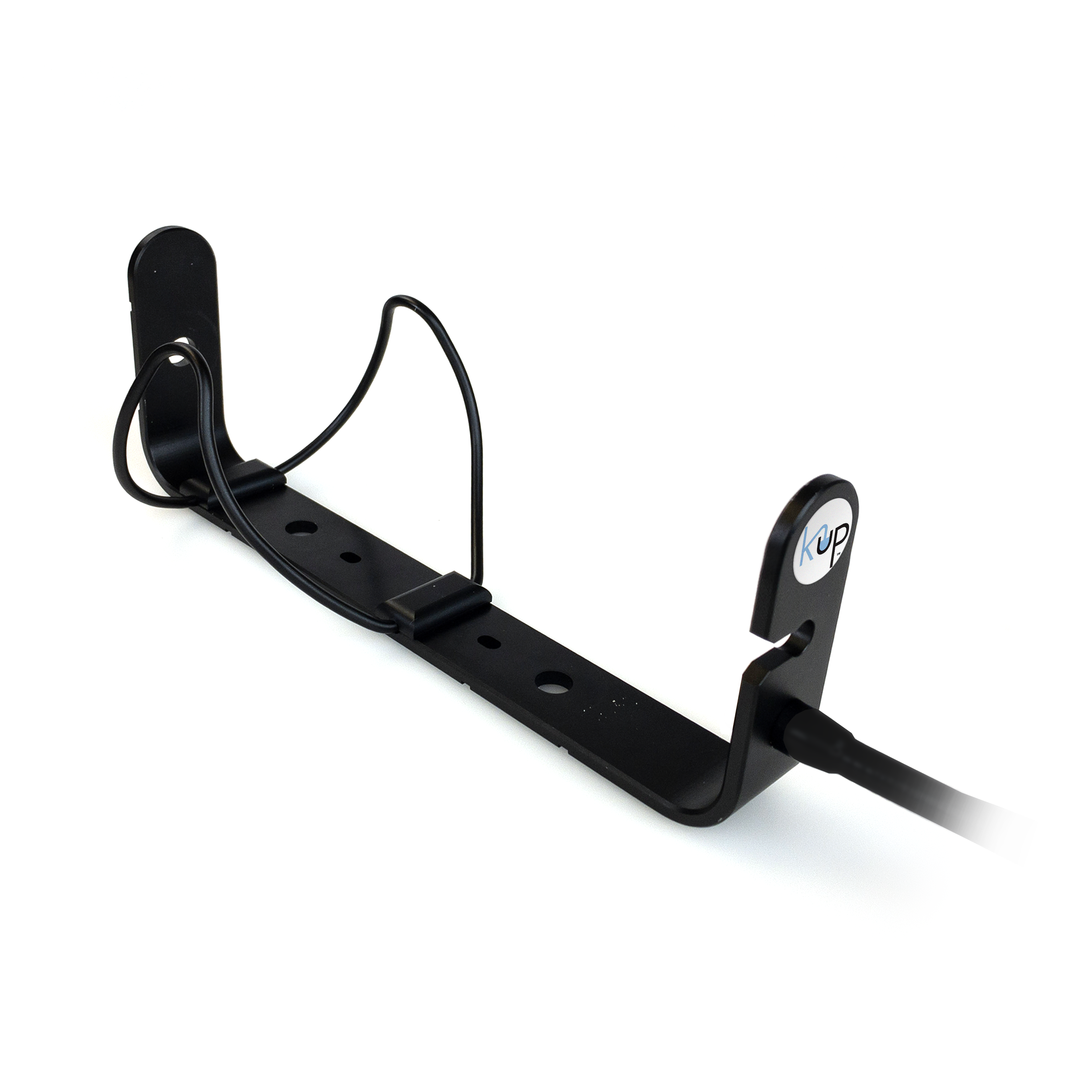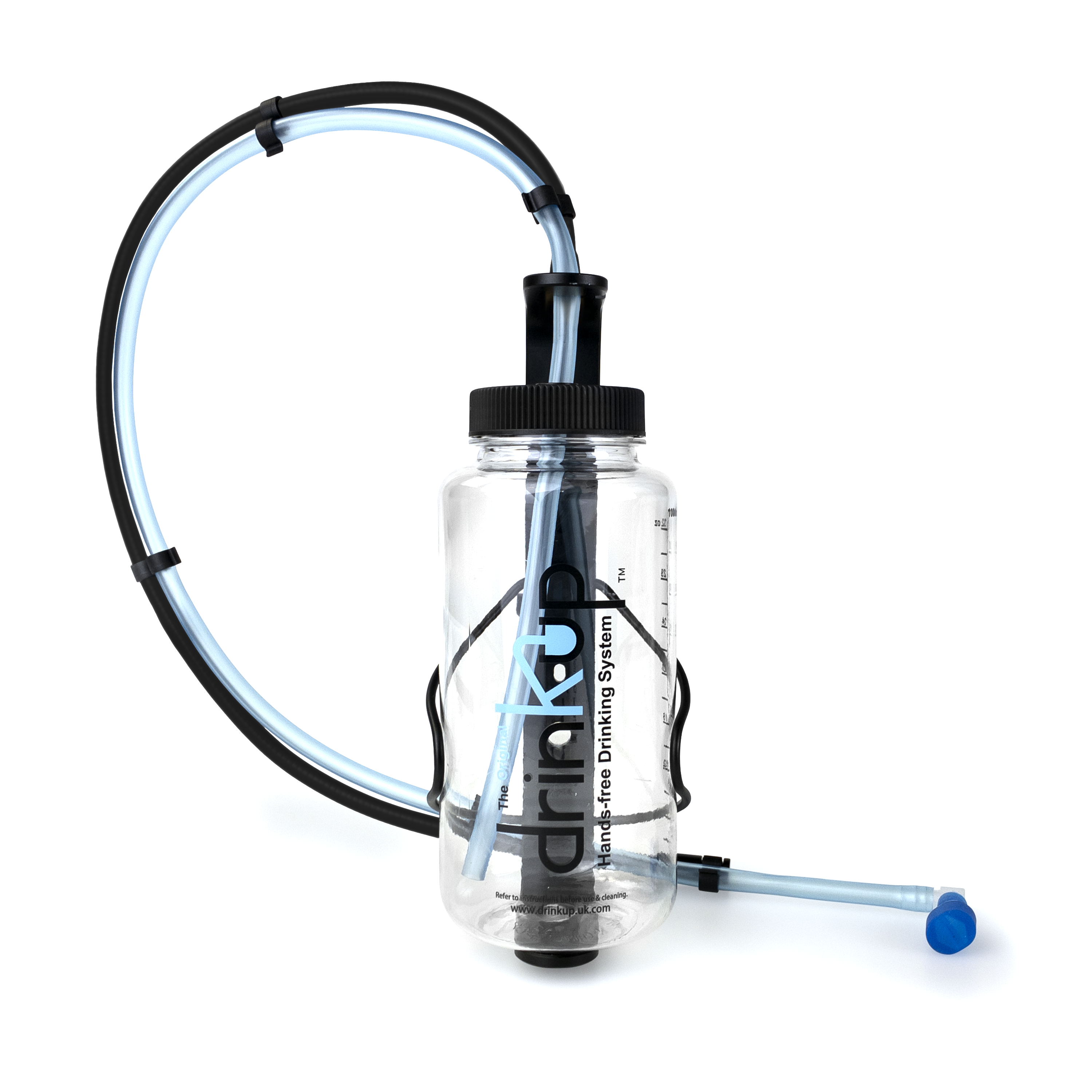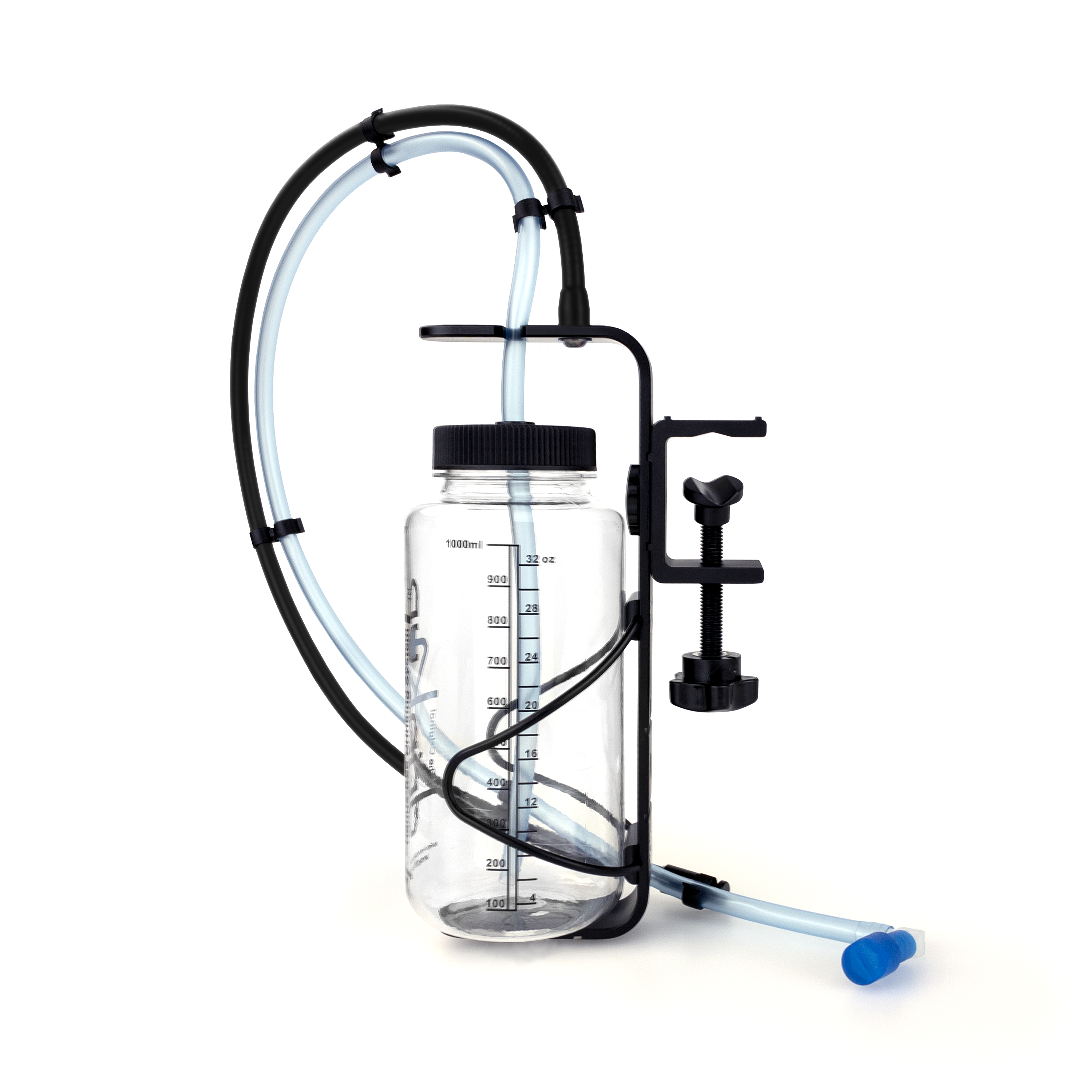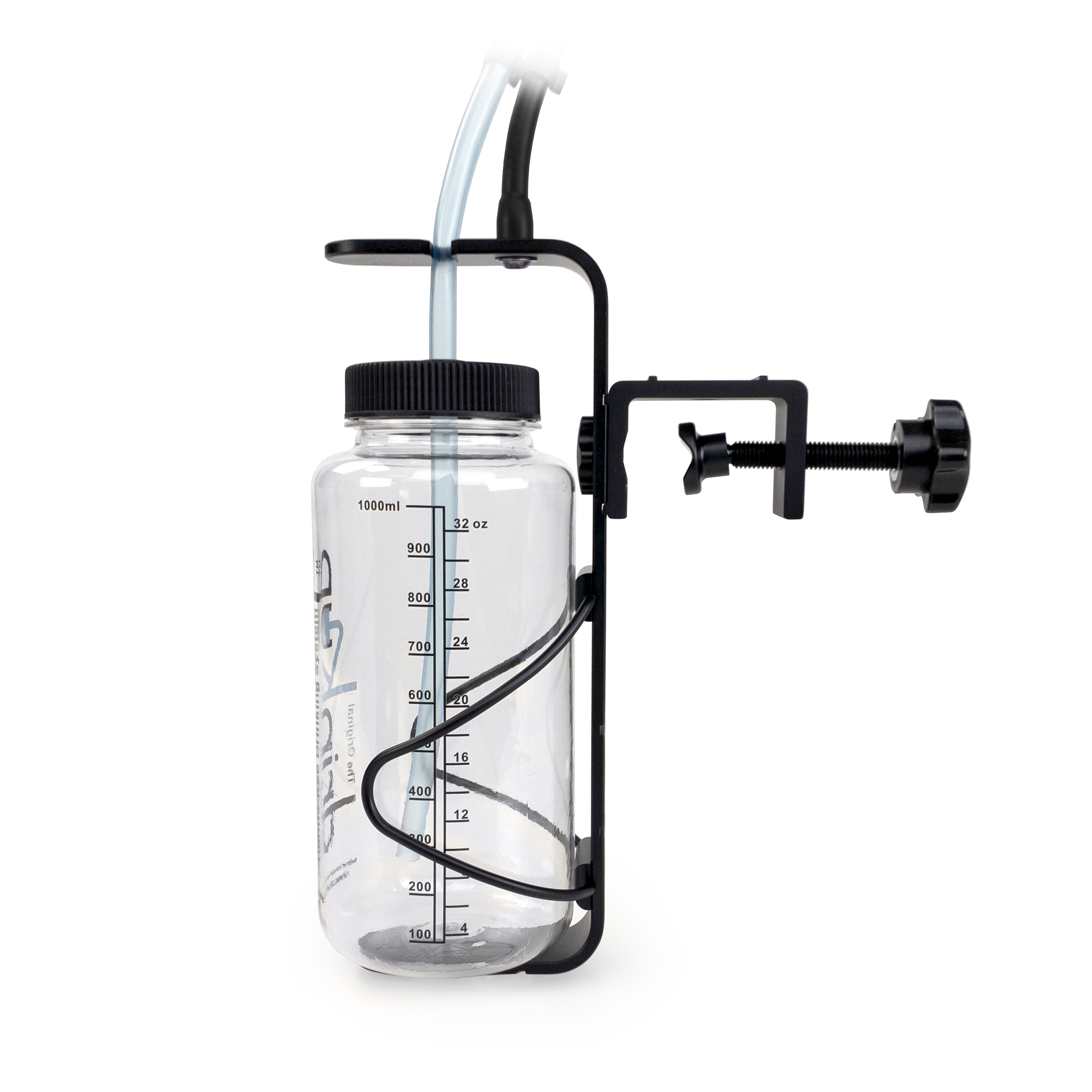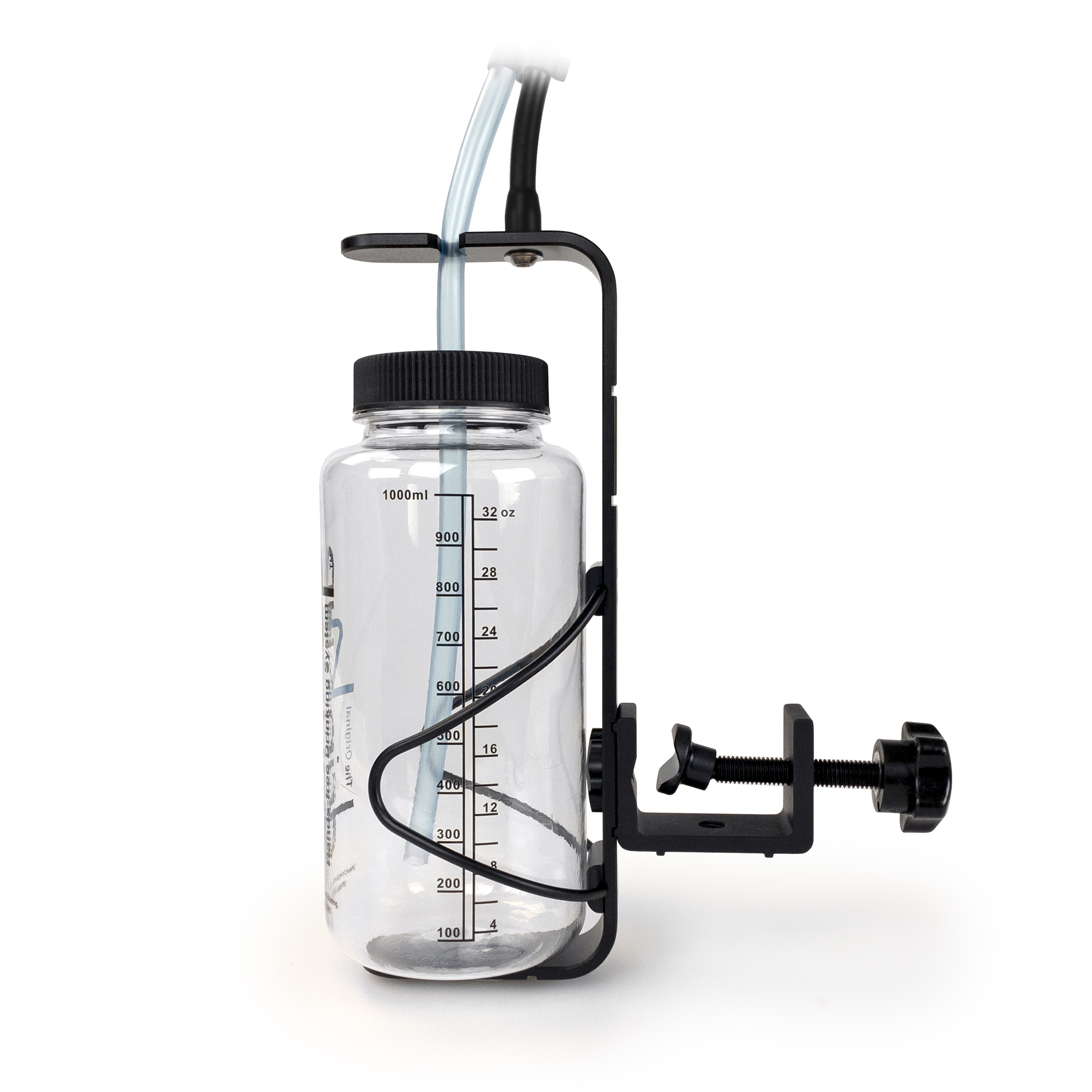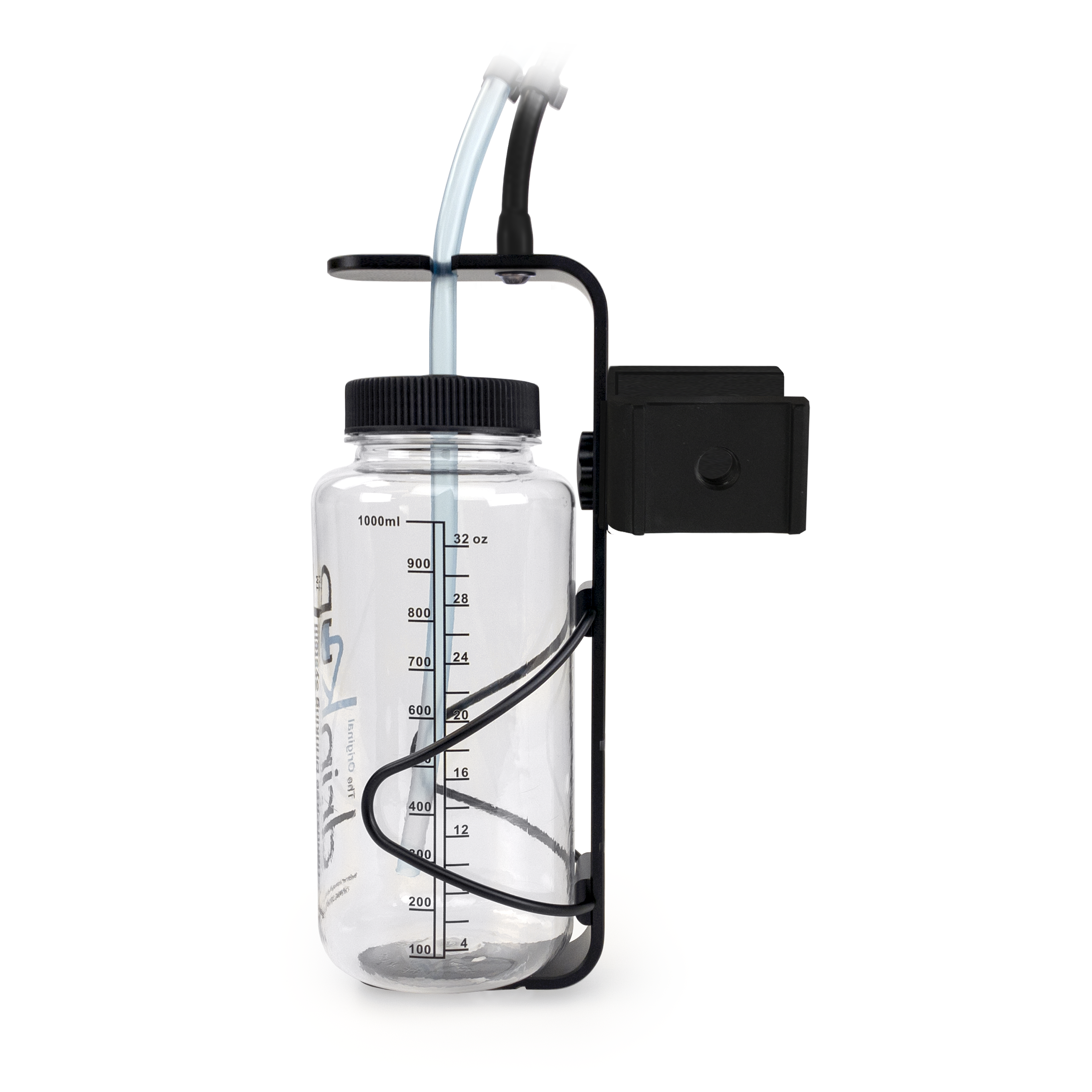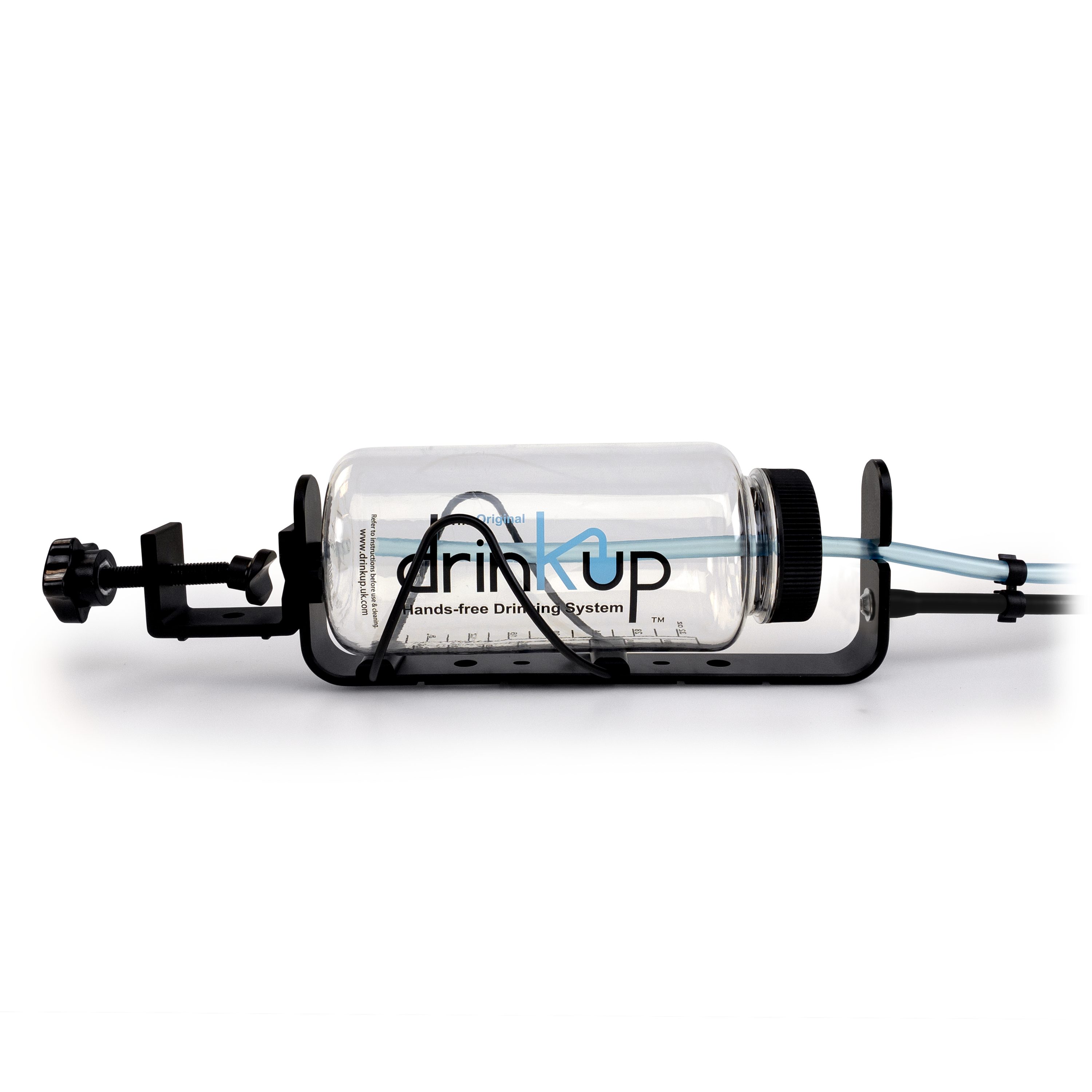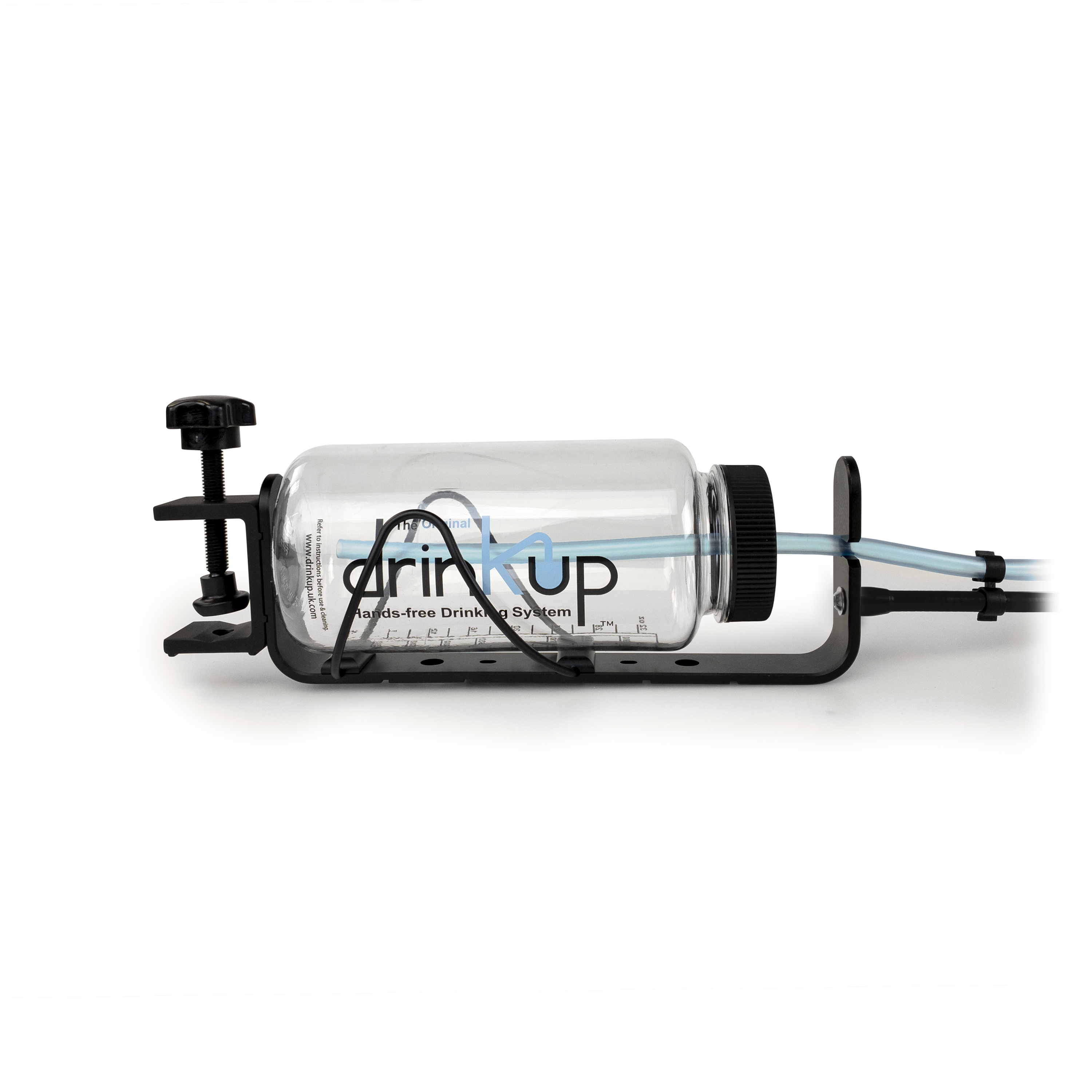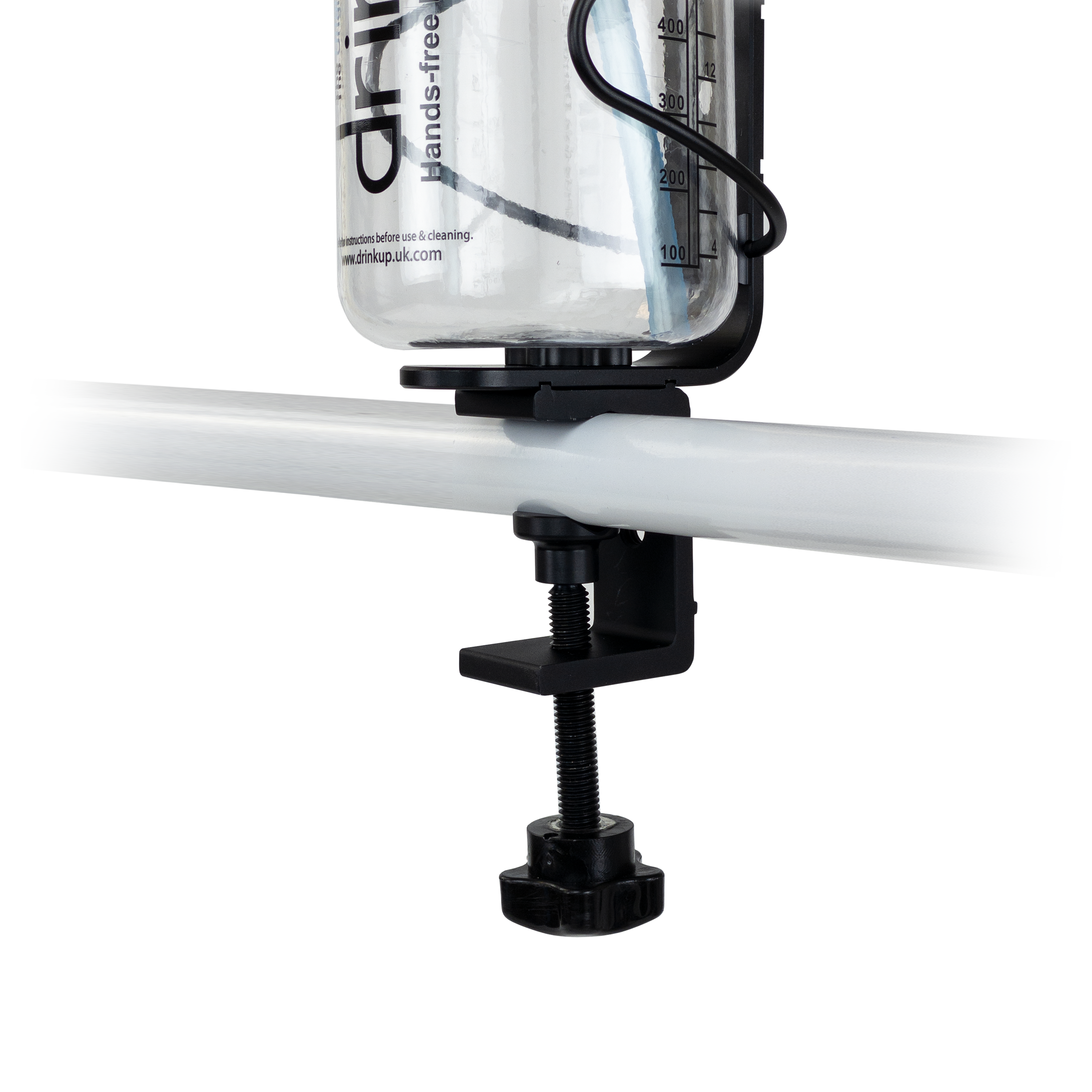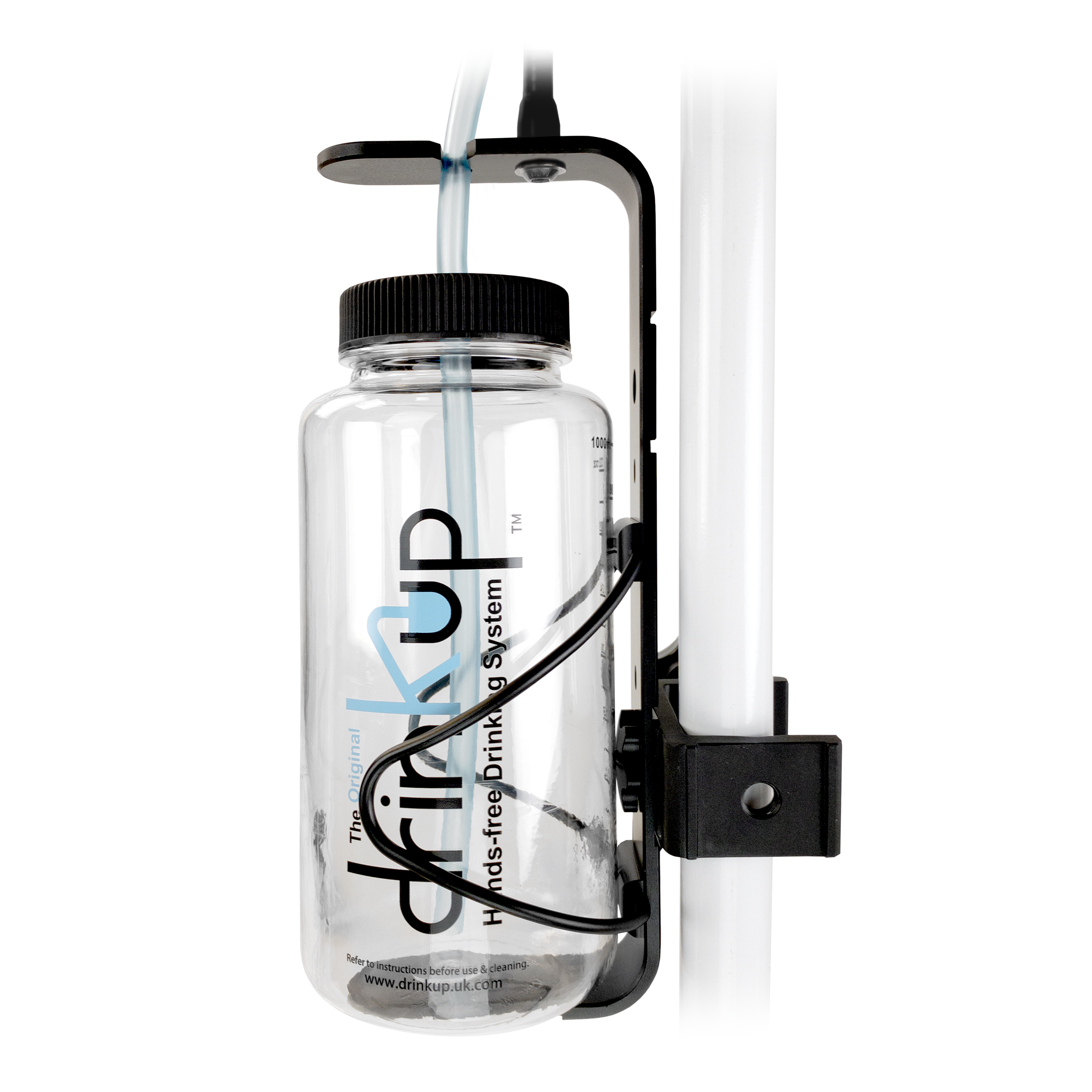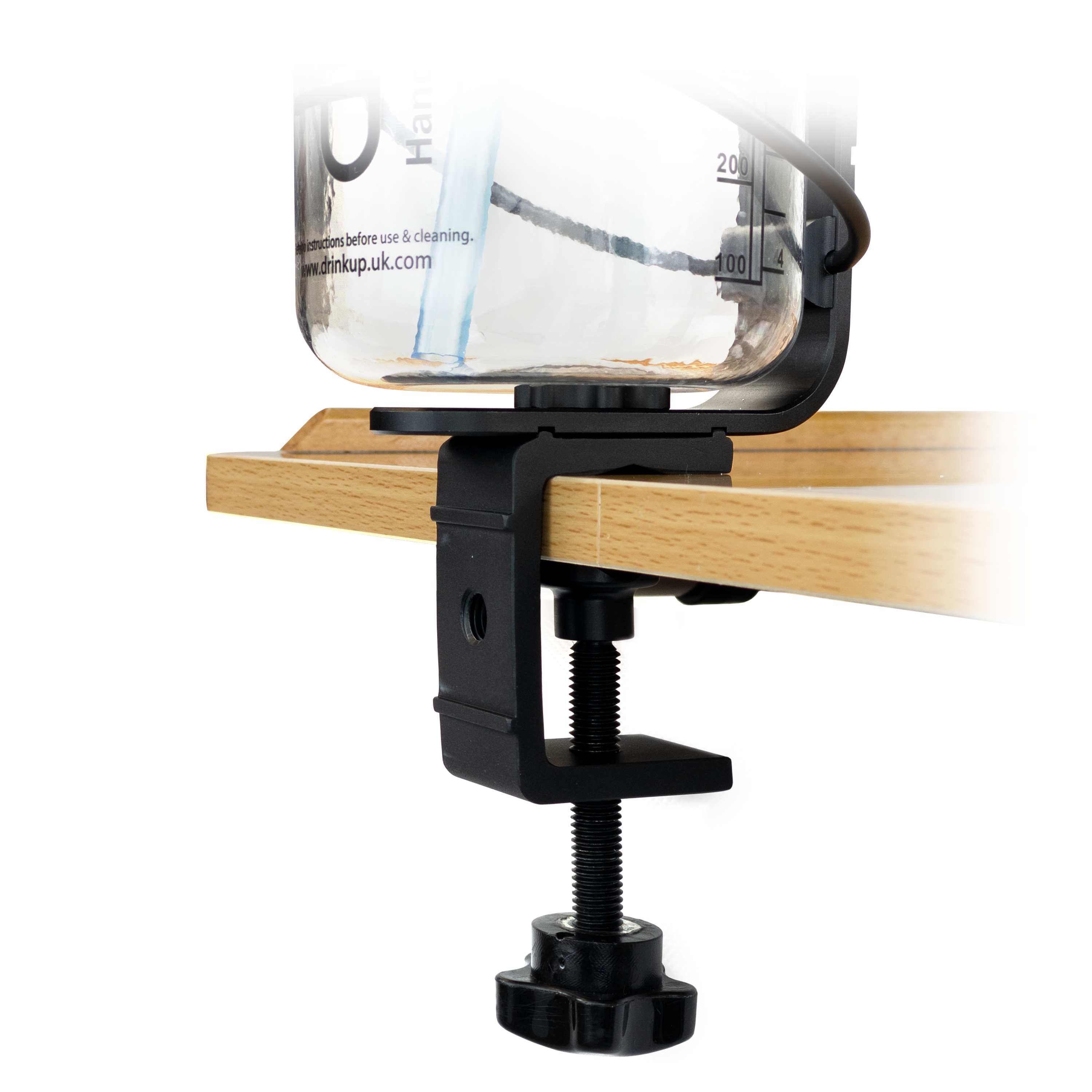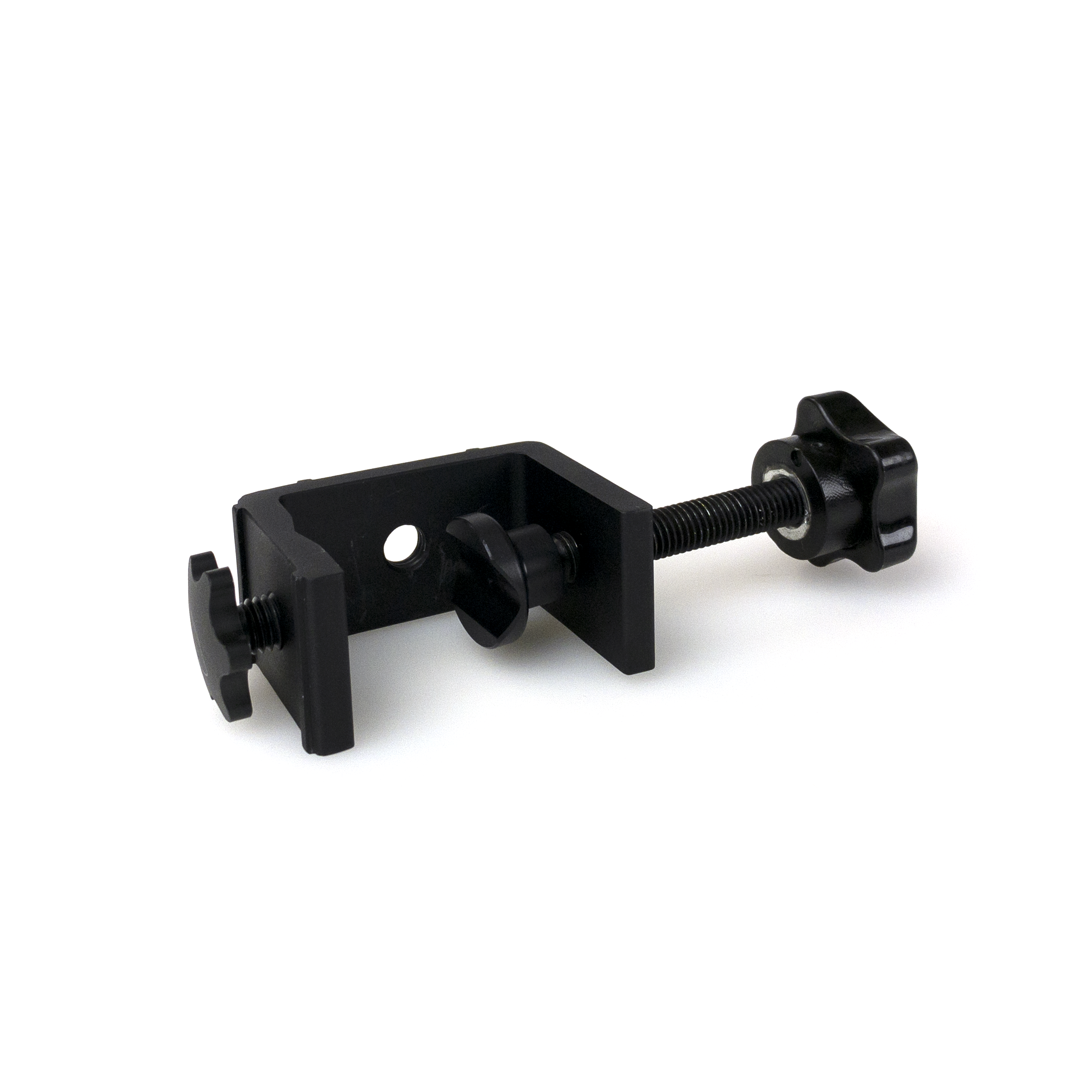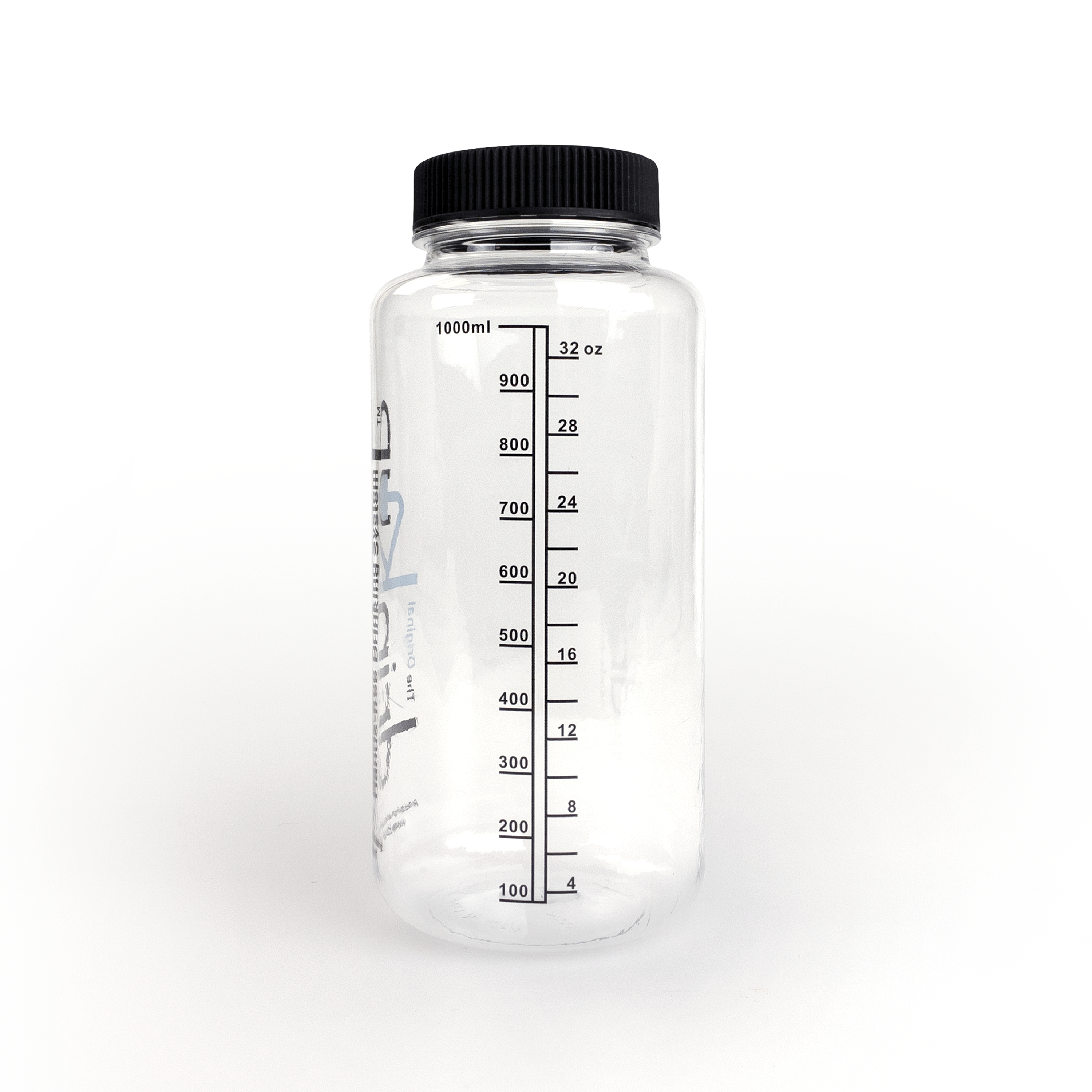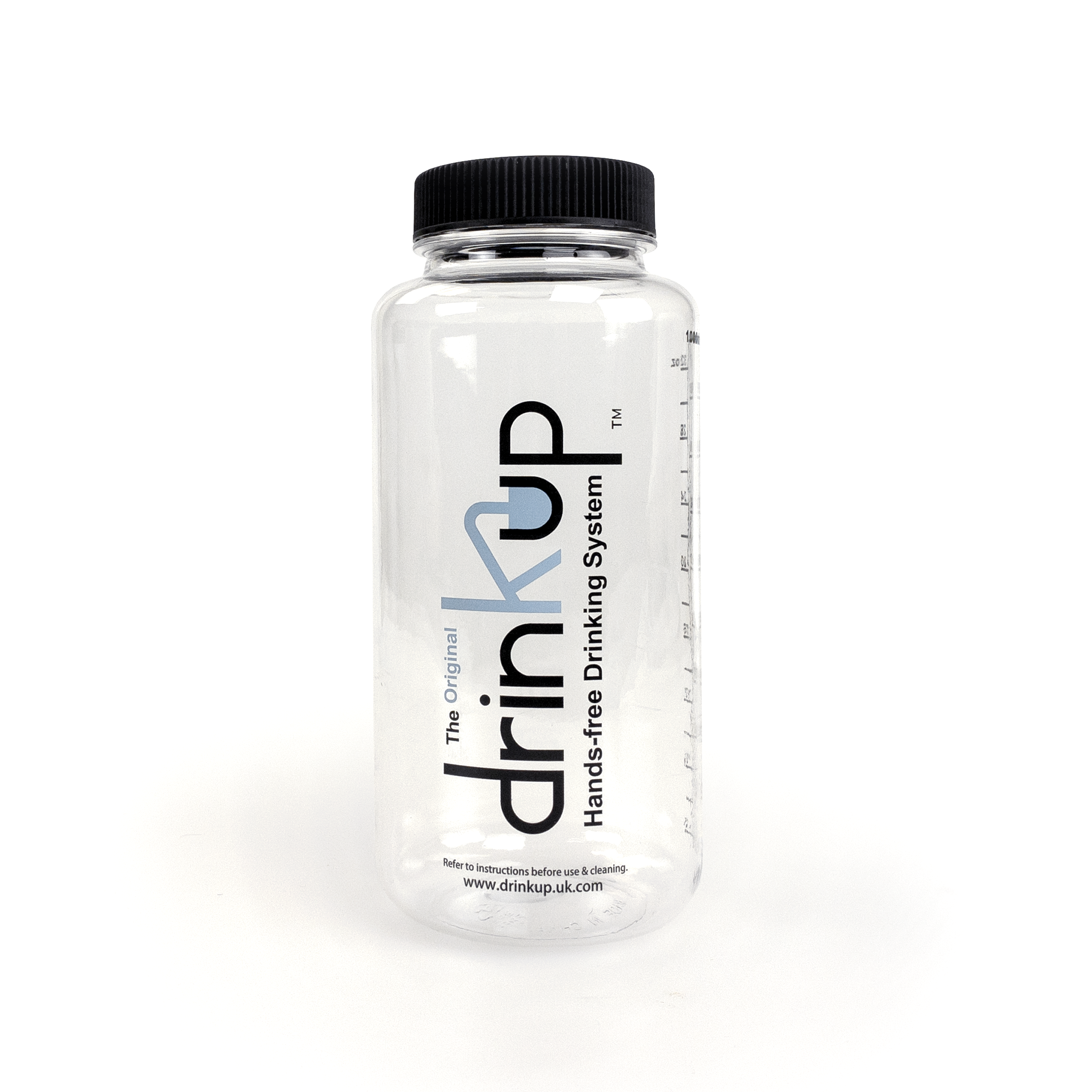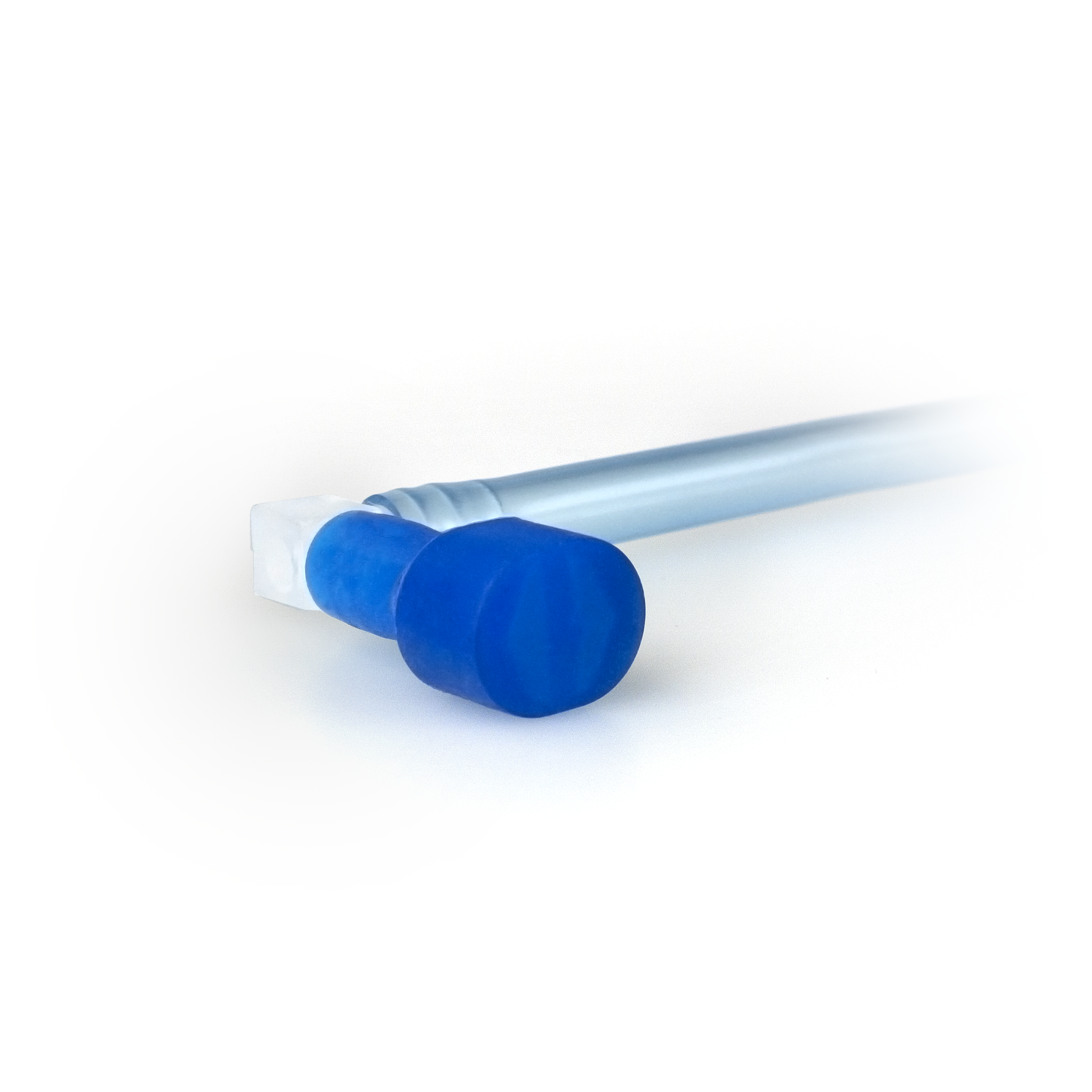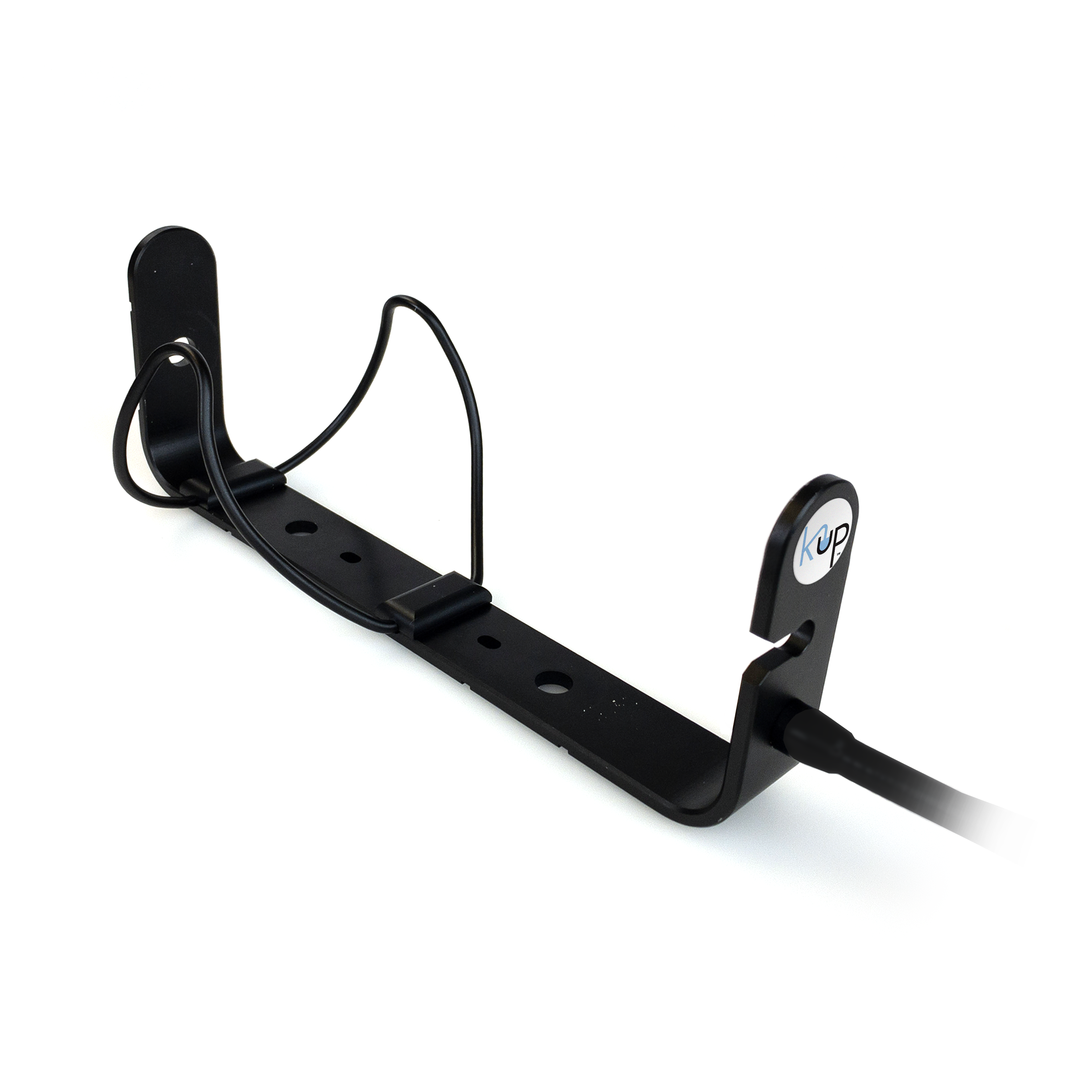 The Original Drinkup21 Hands-free Drinking System
view details
£0.00
£90.00
with VAT Relief
You'll earn 0 reward points with this purchase.
A completely hands-free drinking system, specifically designed for those who cannot use their hands or have limited mobility. Use for rehabilitation or independent living in an individual's own home, nursing/care home or hospital.
Key Features:
Reduces the risk of dehydration.
Permits drinking, even when arm function is completely lost.
For use in rehabilitation or as a living aid.
The anti-siphon, non-return bite valve, can help reduce the effort required to suck.
Suitable for thickened fluids (eg nutritional mixes).
For use with cold or warm drinks.
Suitable for home use, or in a care home or hospital.
1 litre bottle.
Fixed in position with a clamp.
Easy clean.
If the Drinkup21 is positioned above the user's mouth gravity will reduce the effort required to suck in fluids. This can be helpful when the user suffers from weakness – the flow of fluid can be modulated by:
the carer, adjusting the height of the bottle
the user varying the pressure of their bite on the valve (the user's ability to control their 'on/off' bite action must be assessed when setting up the system).
The Drinkup21 can be used with a variety of different fluids from water, fruit-juice or even thickened fluids with higher nutritional content, but which may be harder for the user to take in.
Each person should be assessed carefully to make sure that they can manage - in general, thin custard or medium syrup consistencies work well for most people, whilst thicker mixes are harder to suck (the set-up can be adjusted so gravity assists. The 'Safe-Siphon' Mode can also be used with thickened fluids).
The Drinkup21 should never be used with very hot or cold drinks.
Each Drinkup 21 comes with a Consumables Parts Pack included and packs can also be purchased separately. We recommend holding at least two packs, so that while one is in use the other can be cleaned.
The basic Drinkup21 consist of the following parts:
Core components
1 litre BOTTLE
CAP
BODY (holder)
Multi-positioning CLAMP
Flexible ARM assembly
(which holds drinking tube in correct position)
The following consumables are available:
Drinking Tube
Bite Valve (mouthpiece)
Elbow Connector
These are supplied as a 'Consumables Parts Pack'.